I had eight copies of Programming Perl to giveaway. They were making a mess out of my office and I wanted to get rid of them. I could have just stood on the street handing them out to morning commuters, but who wants to juggle a four pound book and a coffee at the same time? I challenged people to use Twitter to give me a reason they deserved one of these copies. There's are the winners: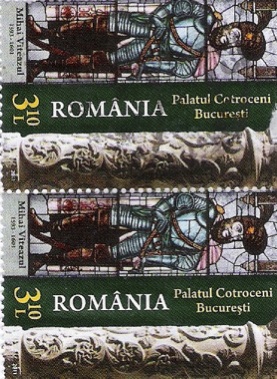 Constantin sent me tourist info
Constantin Tudor, who has submitted programs for the Learning Perl Challenges, and, based on my "Nobody is a good speaker when they start" YAPC::NA guest post, has decided to give some Perl talks. That's certainly worth a Programming Perl.
@philipstevens wanted a Programming Perl for his birthday, so I sent him one.
Richard from Belgium sent me a nice postcard from Brussels, so I sent him a Programming Perl.
Martin Atukunda from the UK, who has a new flat and empty shelves. Programming Perl gets to be the first new book on that shelf.
Craig, for sending me a postcard from Suriname.
Flavio Poletti, who wrote an "HTTP Transfers with a Soul" for The Perl Review.
Alberto from Torino, who sent me a nice postcard and needs to contact me to give me his mailing address.
Ian from South Africa, who sent me a nice postcard about Louis Lamour paperbacks.
André from Montreal, who sent me a nice postcard of a Montreal city scene.
Anton from Moscow, who sent me an amazing set of Soviet travel postcards from the 30s and 40s.
Yes, I started with eight and gave away 10. I don't know how I keep getting more books, but they multiply. It's one of the reasons that I have to get rid of them.
Many more people tweeted and sent me person mail, but, honestly, most people didn't say anything compelling. They wanted a new Programming Perl because it would help them with Perl, but that's the same for everyone. That's not a good enough story for me to spend $35 in postage to send you a free book.
Although I won't mention names, some people were gracious enough to donate that shipping cost back to the site, which lets me spend more time on writing about Perl. Thanks!